When I was little, my stepfather told me and my older brother wonderful bedtime stories.  His made-up characters were animals with traits remarkably like ours (the rabbit was a sore loser like me, the long-horned steer a slob like my brother).  My brother was also a good storyteller, spinning yarns to entertain me in the morning before our parents woke up. In fact, I was surrounded by storytelling.  Our parents made a deal with us that if we read a book, they would buy us a new one, and so, being acquisitive, I read voraciously.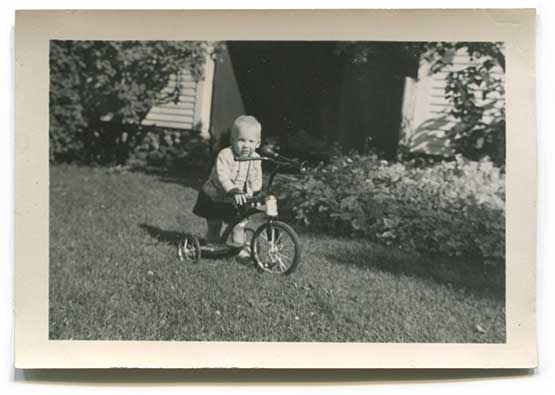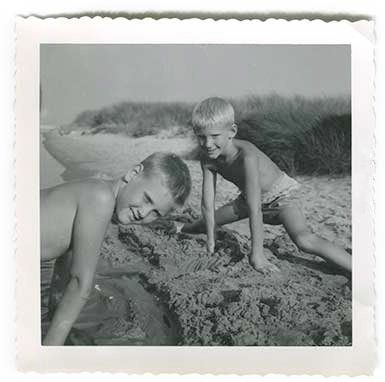 Plus, there was theater galore. In Burlington, Vermont, where we lived till I was eleven, my stepfather was head of the drama department at the University, where he directed all sorts of plays, from musical comedies to Greek tragedies. In the summers he started a professional Shakespeare Festival, and later, when we moved to Seattle, Washington, he founded a theater for contemporary plays. So my developing an interest in storytelling probably wasn't all that surprising.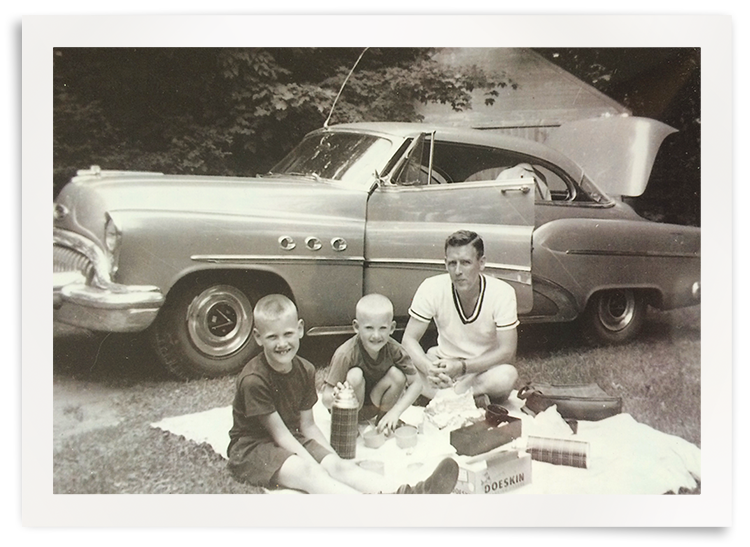 I studied literature at Stanford University and then made my way to New York City to try my hand at writing.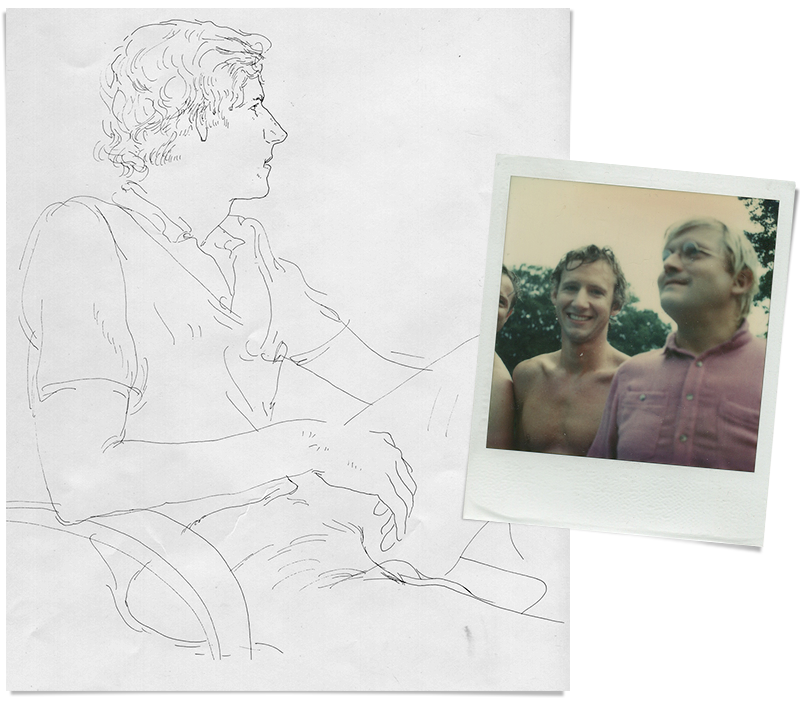 Four years later I sold my first novel, and it helped pay the bills a bit . . . so did driving a cab, working in a bookstore, waiting tables, and tending bar.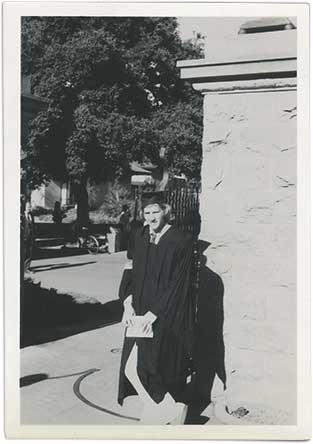 A few years later I published my first animal story, A RAT'S TALE. Since then I've managed to scrape by on my writing, along with a little teaching. From 2002-2021 I taught and thesis advised in the MFA Writing Program at the New School University. After my fourth children's book, I published a novel for adults. That was followed by a several more children's books. THE WAINSCOTT WEASEL was an ALA Notable book; MEAN MARGARET was a finalist for the National Book Award; and FIRSTBORN was a New York Times Notable Book of the Year. Though FIRSTBORN is about wolves, it coincided with a firstborn of my own—my wonderful daughter, Annabel. I still live in New York City, with her and my partner.
biography
Born in Littleton, New Hampshire, Tor Seidler grew up in Vermont and later, Seattle, Washington, in both of which places his parents were involved in the theater. Encouraged by his family's love of the arts, Mr. Seidler studied English literature at Stanford University, and at the age of twenty-seven his first book, The Dulcimer Boy, was published, launching his celebrated career as a writer.

Over the past thirty years, Mr. Seidler has become one of the most important voices in children's fiction with such classics as A Rat's Tale, The Wainscott Weasel, an ALA Notable Book, Terpin, and Mean Margaret, which was selected as a finalist for the National Book Award in 1997. He currently lives in New York City.